SGP Car Insurance – a Singapore based car insurance portal that makes choosing and purchasing car insurance fast easy and hassle free.
Getting a cheaper car insurance now is easier with SGP Car Insurance! Simply WhatsApp or SMS us for a quotation and we will come back to you within 2 working days.
At SGP Car Insurance, we work with Singapore's leading car insurance providers and agencies to help find the best deal for your vehicle. It doesn't matter whether you are driving a classic car, coupe, convertible, luxury car, performance car, SUV, MPV, Crossover, hatchback or a saloon. You can be assured we will always be able to get the most competitive rates for your vehicle.
Did you know that getting quotes from just one insurer will not get you the best rates? The only way to achieve it is through getting quotations from several insurers. At the same time, Car Insurance rates are always changing. The best rate you received a year ago, might not be the best rate today. At SGP Car Insurance, we have more than 12 years of experience so you can trust in our professionalism.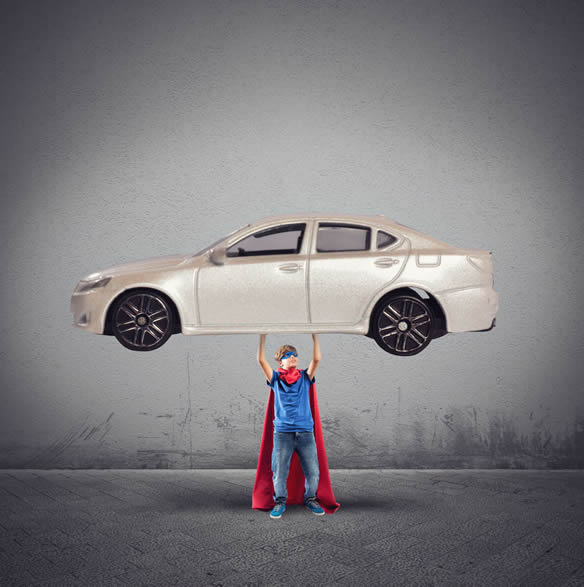 Happy Clients
Testimonials from happy Clients

Prompt and responsive. Got a good deal for my car insurance.

The team is highly commitment to their profession. Excellent service and great follow up. I would recommend them to anyone.

Fast, cheap and hassle free. great experience buying my car and travel insurance from SGP.