Why Us
Pay lesser with SGP Car Insurance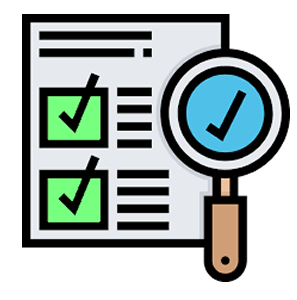 COMMITTED TO FINDING YOU THE BEST PRICE AND SAVING YOU TIME
Simply request for a quote via our online quotation, WhatsApp or SMS.

Easy to use. All we need is just a few information to get you a quotation.

We work with a panel of agencies/insurers, so you can be assure we have the capacity to source, compare and get you the most competitive quotes* within 2 working days.

Our experienced group of agents will help you save the trouble of surfing through multiple websites or waiting for a call back.

*Not applicable for policy with claims history, high performance or luxury models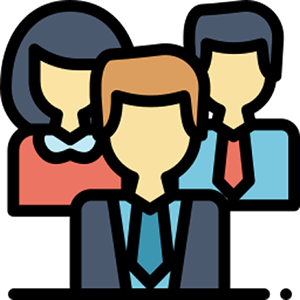 HELPING YOU MAKE AN INFORMED CHOICE
Our partners are professionally certified – they are equipped with great product knowledge and they will ensure that you are getting the coverage that is most appropriate for you.

Our quotation will show you the coverage included in each policy so you can get the right product for your needs.

Contact details of the agents/ agency will be provided in the quotation for you to gain direct access for advice.
MANAGING YOUR CAR INSURANCE
We make it convenient for you to manage your car insurance. We will send friendly reminder approximately 6 weeks before your car policy's expiry date and also assist to auto-compare various insurers' policy pricing for your policy renewal yearly.

Staying with the same insurance company for renewals might not be a financially savvy choice as all insurer's price formulas varies (from time to time). We rehash the same process year after year to ensure so you can be assured that you will be getting the most competitive value insurance plans.

We can help you process the refund for your car insurance should you sell your car.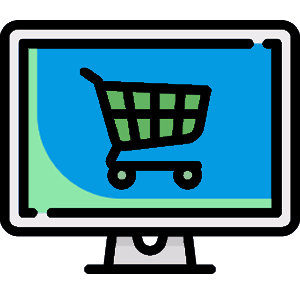 Simple and Convenient Purchasing Process
Application can be made via Email / WhatsApp/ SMS confirmation.

Secured payments modes. All the payments will be channelled to the insurers directly.

Modes of payment ranges from credit card, bank transfer to the insurer, cheque, AXS . Interest Free credit card instalment is also available
How it works?
Just 3 easy steps to the most competitive car insurance premium.
Send in your car plate number and owner details.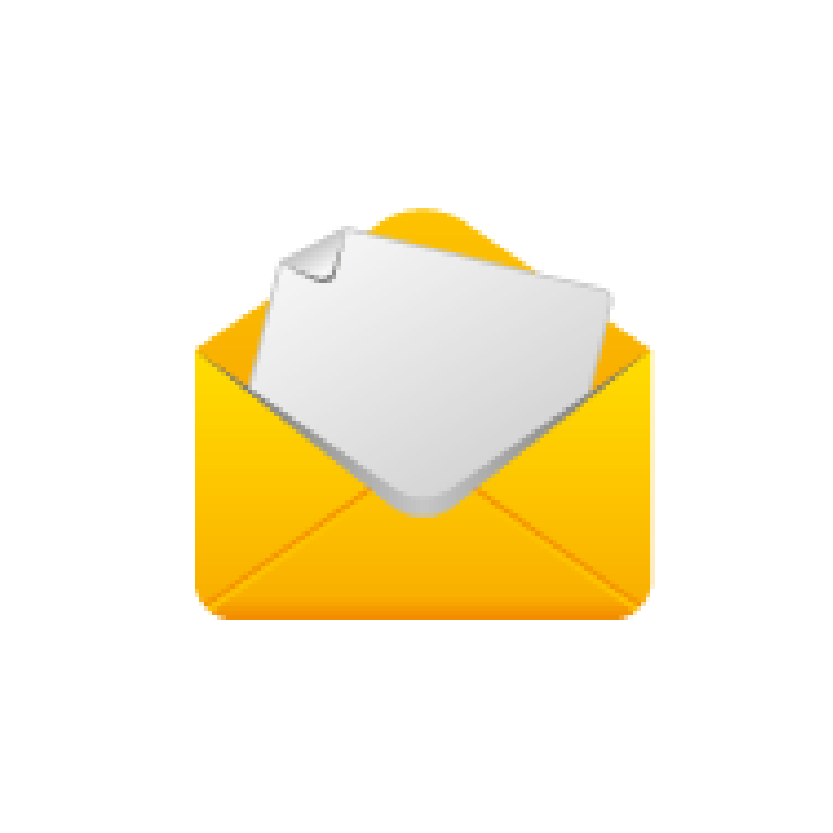 Receive our quotation within 2 working day.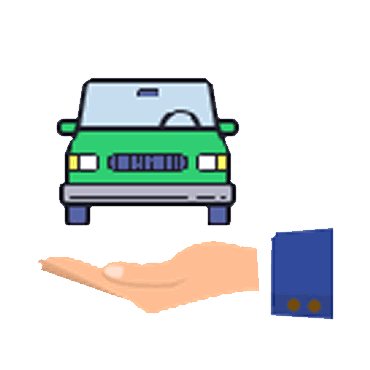 Purchase your preferred plan in the comfort of your home.
How To Get A Cheaper Car Insurance Premium?
Although Car Insurance is mandatory in Singapore by Law but it is does not have a fixed premium, there are a few ways you can do to reduce your car insurance premiums.
Many car owners would have been able to save some money on their car insurance premiums if only they had requested for a few more quotations before renewing with their existing insurers. Staying with the existing insurer may not be a financially savvy choice as all insurers' price formula varies and change periodically. Hence, It is best to start sourcing for quotes about 4 weeks before policy expiry to find the best deals.
Insuring with COE is largely a matter of convenience. In the event of total loss, the insurer will only pay the market value of the car after deducting the residual COE value.
Excess is the amount you pay out of pocket when you make a claim. Generally, the lower the excess the higher is the premium. However prior to choosing a higher excess in return of a lower car insurance premium, be sure you have enough money set aside if you should have a claim in future.
Consider switching from Comprehensive to Third Party Fire and Theft or Third Party Only coverage.
If you are driving an old car and decided to scrap it a few more months, it may be a good choice to switch to a lower car insurance coverage. The reason is if this car happened to meet with an accident, you just need to scrap the car earlier.
SGP Car Insurance at a glance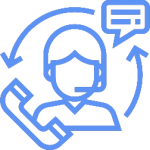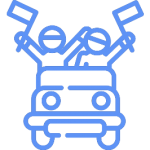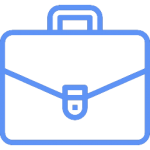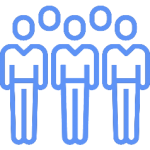 0
NETWORK OF AGENCIES / BROKERS